FUN - FOOD - MUSIC - COOL CARS - COOL TRUCKS GREAT FRIENDS & VERY COOL RAFFLE PRIZES
Benefiting Make-A-Wish



-- ON HOLD WHILE WE ARE SETTLING INTO OUR NEW LOCATION --



Vintage Friday's Is Taking A Break During The 2016 Season!
HOWEVER..........

We will be hosting the Rex Roden Association of California Car Clubs (ACCC)
Butch Gardner Memorial "SAVE OUR CARS" Event at
Sacramento Vintage Ford on Saturday August 20th, 2016
Please join the Sacramento Sheriff's Toy Project for their 2nd Annual
Classic Cars for Kids fund raiser and toy drive.
Bring an unwrapped toy and enjoy a day packed full of fun including a BBQ, music, face painting, raffles and more.

Saturday, September 10th 2016 Car show from 10am to 2pm, registration at 9am.
2484 Mercantile Drive, Rancho Cordova, at Sacramento Vintage Ford.

For more information contact Deputy Robert Magee at (916) 717-2844
or email: rmagee@sacsheriff.com
CLICK on the computer image above and SIGN UP for our monthly e-news letters.
Over 50,000 gear head enthusiast subscribers and still growing!
Your information says with us... we dislike junk mail as much as you do!
WHERE:

Sacramento Vintage Ford
2484 Mercantile Drive
Rancho Cordova, Ca. 95742



From Hwy 50 - Exit Sunrise Ave South, left on Folsom Blvd then right on Mercantile.... around the corner on your right.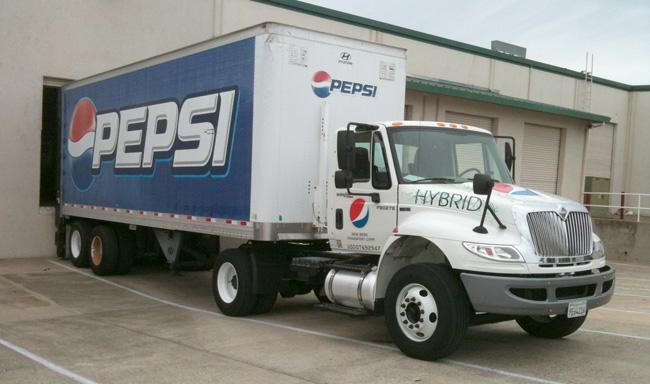 Always cool when the Pepsi folks show up at our dock!
VALLEY DIVISION - CALIFORNIA HIGHWAY PATROL
And a heartfelt

'Thank You'

to our car show participants, spectators, sponsors, volunteers and supporters for their efforts with our 14th Season of Vintage.
$8843.86

was raised during our 14th Season for
Make-A-Wish of Northeastern California and Northern Nevada.
'Voodoo Priest' - 1937 V12 Lincoln Zephyr owned by James Hetfield
of Metallica fame built by Rick Dore Kustoms.
&
Sammy Hagar's Beach Bar Rum 1956 Chevy Woody!
The ACCC Butch Gardner Memorial 'Save Our Cars' car show is held in
August at Sacramento Vintage Ford.
The show is presented by Bertolucci's Body & Fender Shop and will be hosted by Darold Kohout, owner of Sacramento Vintage Ford in Rancho Cordova, CA.
Dash Plaques, Awards, Food, Vendors, T-shirt Sales, 50/50 Raffle,
DJ Music & Live bands.
Save The Date! August 20, 2016
CLICK on a photo to view
Sacramento Vintage Ford, Inc.
2484 Mercantile Drive Rancho Cordova, Ca. 95742
www.VintageFord.com
phone: 916-853-2244
toll free: 888-367-3100
toll free: 888-FORD-100
fax: 916-853-2299
email: info@vintageford.com
Weekdays: 9:00 am - 5:00 pm
Saturday: 9:00 am - 3:00 pm
Sunday: Closed
Have fun with your project, be safe and enjoy your ride!